Preventive Dentistry for Santa Monica, CA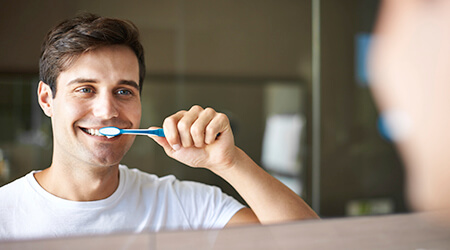 General and preventive dental care provides the backbone of everything we offer our patients. Santa Monica Dentists is committed to keeping the Los Angeles area healthy by offering a complete list of general dentistry services that starts with checkups and cleanings but includes so much more. Want to experience excellent jaw health? Want to avoid gum disease and the serious health complications that can accompany it? Our team at Santa Monica Dentists is eager to help!
General Dentistry Recommendations from Santa Monica Dentists
We recommend visiting our Santa Monica dental practice at least twice a year for checkups and hygiene appointments. This is the standard for most patients. During your dental exams, we look for symptoms of gum disease, ask you about any possible TMJ pain, and look for signs of wear from teeth grinding. We also perform oral cancer screenings and check for cavities. Once we've assessed your overall dental health, we discuss with you any other concerns you may have and make the time to answer any questions you may have. Should you seek further dental treatment, we can create an individualized plan and address these needs.