Comfortable Root Canal Therapy in Santa Monica, CA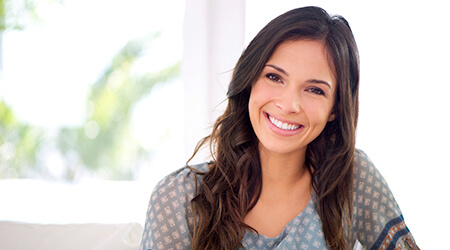 Your tooth is held in place by a root that lies below the gum line and is set into the jaw bone. Endodontists are specialists in treating all manner of problems pertaining to the tooth root. Santa Monica Dentists provides endodontic care, including root canal therapy, root canal retreatment, and treatment for cracked teeth as well as oral trauma.
Why receive your root canal from an endodontist?
Root canal therapy can make all the difference in whether or not you keep an infected tooth. If not done properly, your root canal procedure can fail, causing you to need root canal retreatment and possibly leading to the loss of your tooth. At Santa Monica Dentists near West Los Angeles, CA, we want you to keep all of your teeth for a lifetime! That's why we have an endodontist available to perform your root canal.
If you've had root canal therapy performed at another dental office, and it's failed, our Santa Monica endodontist can perform your retreatment as well. Even when a previous root canal procedure was successful, you might experience a recurrence of symptoms. We provide endodontic retreatment for this as well.
For patients who are afraid of root canal therapy or who suffer from dental anxiety, we offer oral sedation and nitrous oxide to increase comfort and help you relax. There's no need to let fear stand between you and the dental care you need to be at your best. When problems occur in your root canal, you'll most likely experience chronic tooth pain, and that's no way to live. With sedation dentistry, including oral sedation, you can get the root canal therapy and endodontic care you need without the anxiety!