Oral Surgery Care for Santa Monica, CA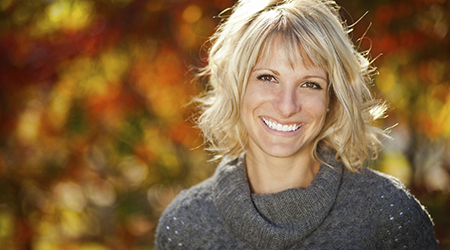 Our Santa Monica practice takes great pride in offering a very wide variety of dental services to area families, and our staff includes multiple specialists to make this possible. We offer a number of oral surgery options for those needing special attention for complex oral health problems. Oral surgery can include wisdom tooth removal, the placement of dental implants, surgery for facial traumas, and bone grafts. With an oral and maxillofacial surgeon on staff, we address your oral surgery safely and comfortably in the same office where you receive attention for all of your other dental care needs.
Other Oral Surgery from Santa Monica Dentists
We are equipped to place dental implants. Sometimes, a patient needs a bone graft to make this possible. We can perform your bone grafting procedure at our greater Los Angeles area dental office. By offering oral surgery options such as bone grafting, we make it possible for you to see one dental team for your entire dental implants procedure. This not only increases your comfort, it also helps you get the personalized attention you deserve. Our oral surgery offerings is one of the many reasons why we say we do it all at Santa Monica Dentists.
Contact us today to discuss your oral surgery needs with our specialists. Serving the greater Los Angeles area with various oral surgeries, we make it even easier for you to smile.